Lake-Thomas Trending cakes of 2016
Weddings in… asked regular wedding cake supplier Lake- Thomas their trending cakes of 2016.
About Lake-Thomas Cakes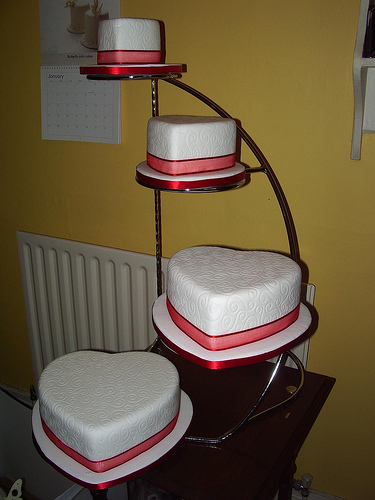 Located in New Malden, South West London/ Surrey, I have been making cakes and cupcakes for nine years covering Weddings, Birthdays to corporate cakes and any other occasion where there is an excuse to have a bit of cake. For the last three years I have also started making home made sweets fudge and marshmallows which have been a hit with my clients.
My aim is to produce a bespoke quality cake laced with love, fun and have been fortunate to make some interesting and challenging cakes. Whilst having fun, I always maintain a professional and friendly service and use quality ingredients offering a variety of delectable flavours. Continuing the fun factor, I also make sugar flowers which can adorn a wedding cake and other cakes as well. Whether you have a cake iced, covering in buttercream or in chocolate you are sure to have a quality cake.
For more information please go to www.ltcakes.co.uk